By Sol Garay |
The Riverside Plaza is a 475,000-square-foot outdoor mall in Riverside, California, filled with many shops that would keep any college student entertained for hours. In this blog we will cover the top places in the Riverside Plaza for college students.   
Where is the Riverside Plaza?
You can find the Riverside Plaza at 3639 Riverside Plaza Dr, Riverside CA 92506. It is about a 10-minute drive from UCR. A 6-minute drive from CBU. A 5-minute drive from RCC. And a 20-minute drive from La Sierra University.
List of cool places for College Students: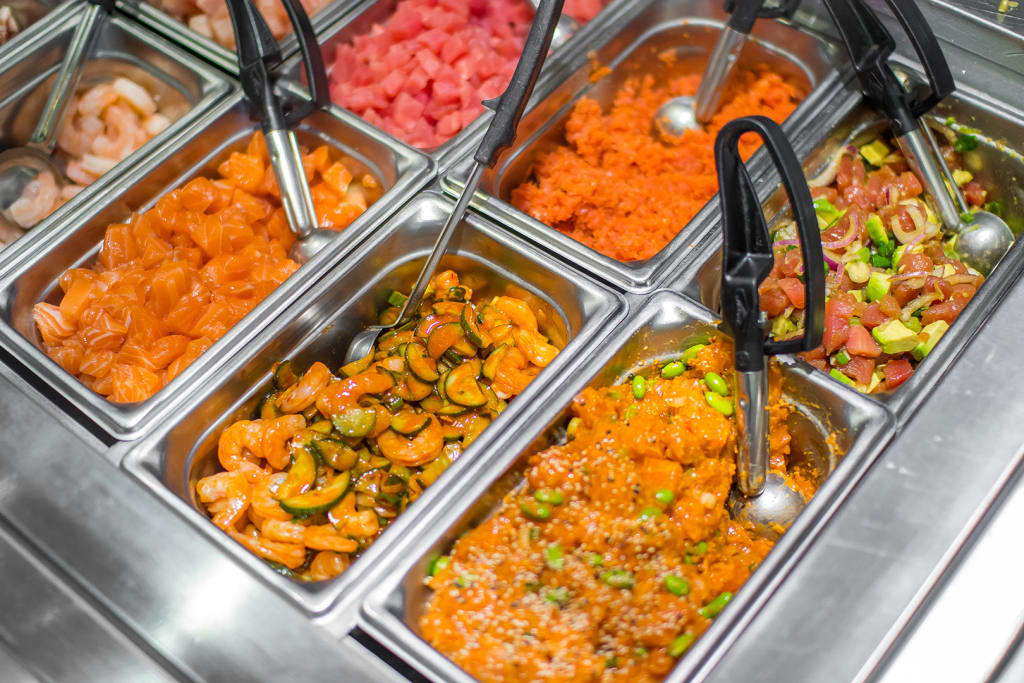 Ahi Poki- Who the heck doesn't like Poki
What young person doesn't like Poki? Originally a Hawaiian cuisine, Poki comes in all different types of fish, ranging from different types of Tuna, Salmon, Shrimp, Octopus and more. Ahi Poki serves a build-your-own style of Poki bowl which you can completely customize to your liking. And if you feel like eating raw fish, they also over teriyaki chicken bowls or grilled salmon bowls. They also have SPAM and UNAGI Musubi, which are my personal favorite.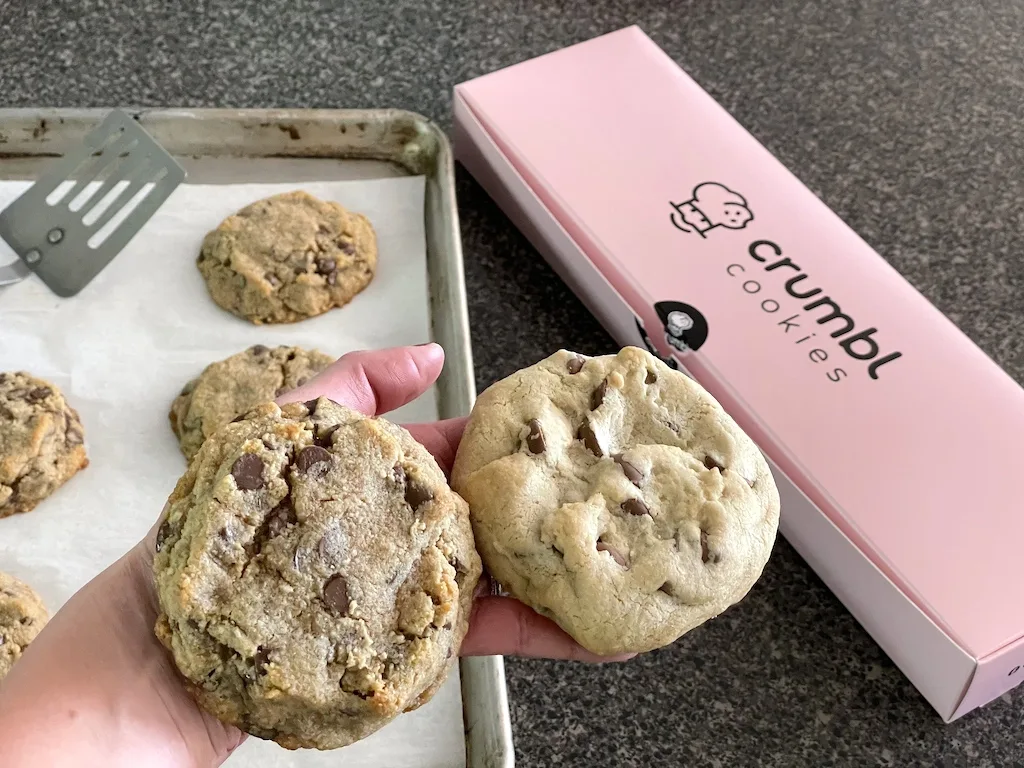 Crumbl Cookies – Having a Sweet Tooth?
Having a sweet tooth? Try Crumbl Cookies! They have some of the best tasting cookies with many different flavors including the classic Chocolate Chunk, Lemon Cream Pie, Peanut Butter Crisp, and more!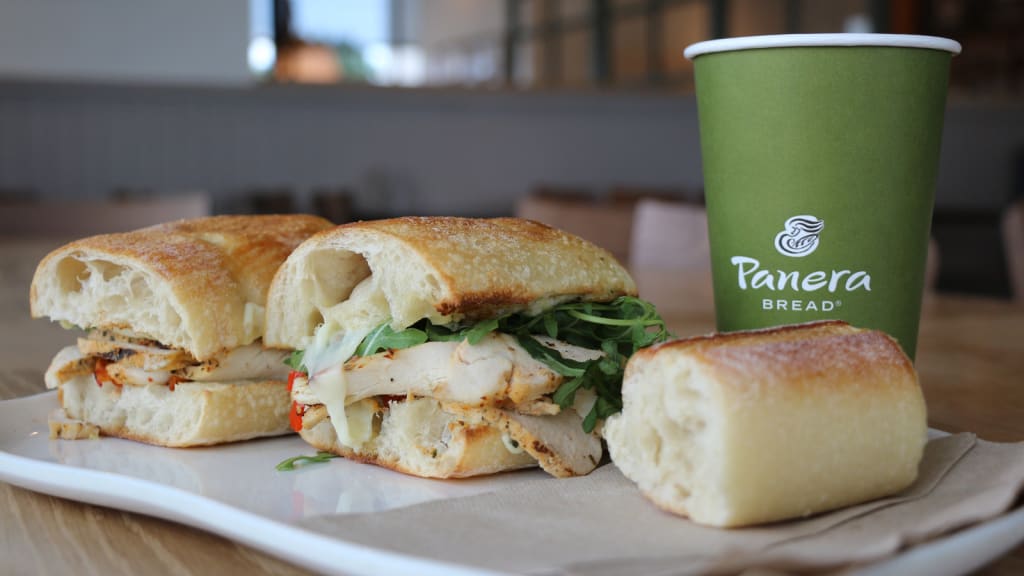 Panera Bread – Comfort Food, Study Spot, Vibes.
It seems that these days Panera Bread is a staple in college culture. I like to describe their food as comfort food. They have Salads, Soups, Mac and Cheese, Sandwiches, different types of Pastas, and a variety of different coffee and tea drinks. This combination of food and drinks + the spacious seating area both inside and outside is enough for any person to feel comfortable. Mix this in with free wfi and any college student could spend hours here! Overall, it's a great place to grab a bite and get some work done.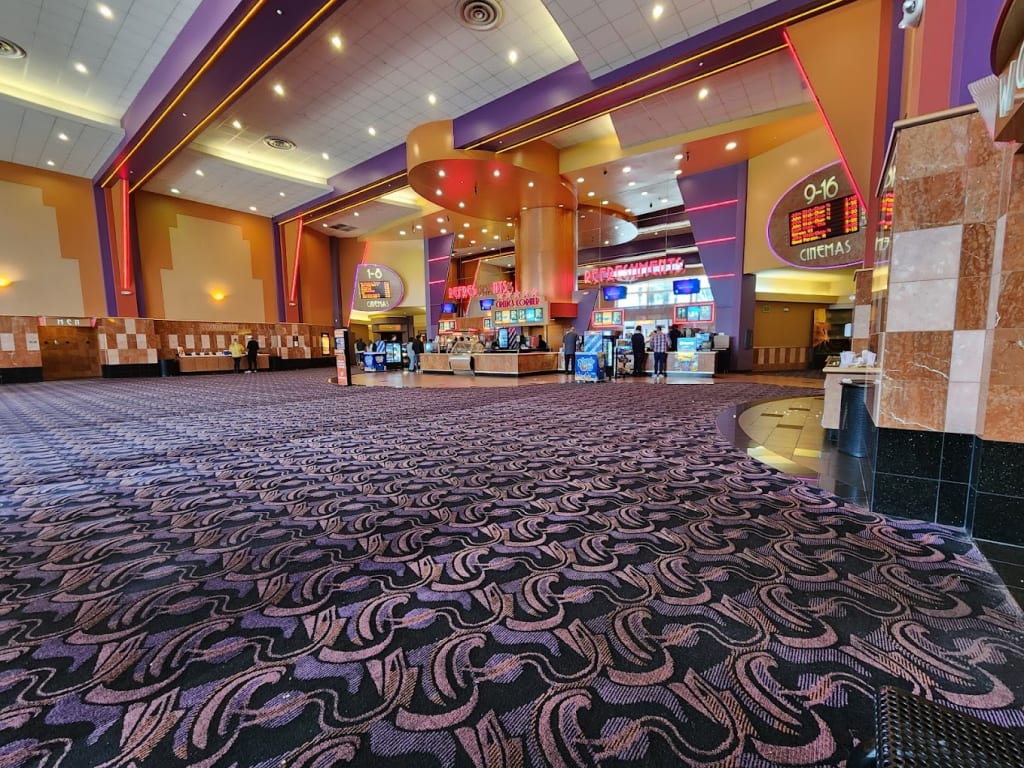 Regal Riverside – Popcorn. Reclined Seats. Movies.
The Regal cinemas at the Riverside Plaza is nothing short of ICONIC. You get a real retro feel when you walk in the building to watch a movie. Bring a friend. Bring a family member. Grab some buttery popcorn. Watch a movie!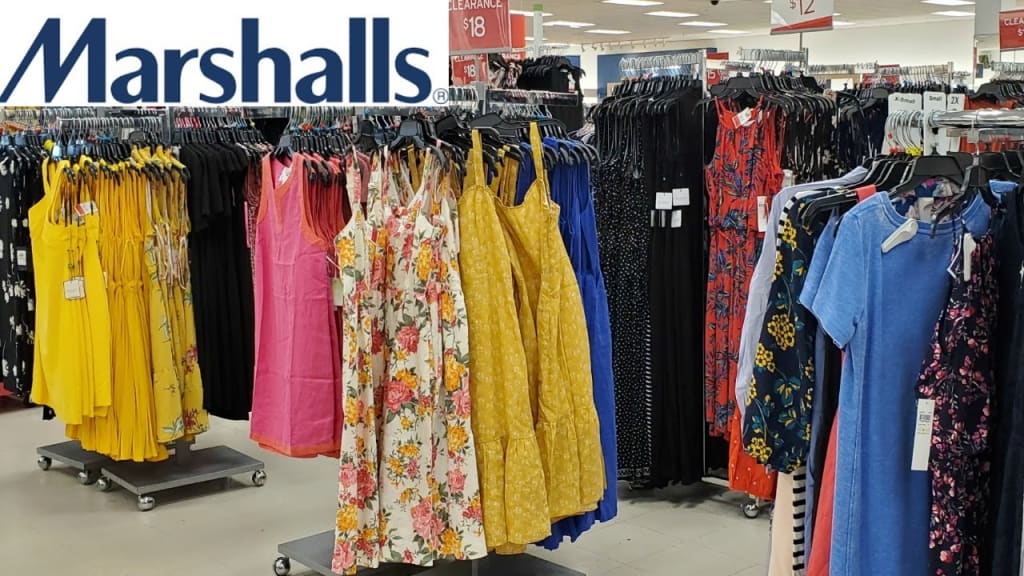 Marshalls – Great products. Great Prices.
The Riverside Plaza also has some good and affordable clothing stores. Marshalls is a great example. Marshalls is a dream for any person living on a college student budget. Like other off-price retailers, most of Marshall's stock comes from merchandisers and bran's excess inventory, which means you can find great items for a cheaper price. I personally found all my work clothes there and even if Campus Riverside began to pay me, I would still shop there.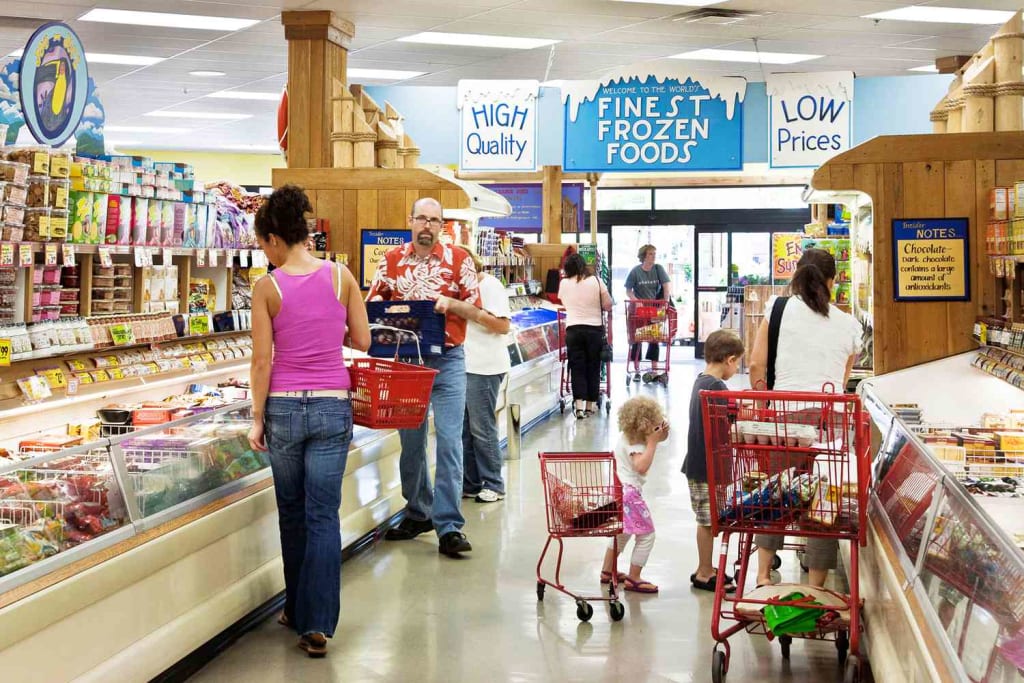 Trader Joe's – What college student doesn't like Trader Joe's?
Trader Joe's is another staple in the college culture, so it seems. It seems like every college student I know shops at Trader Joe's. I've been to Trader Joe's a handful of times, and if I could describe it in one word its: Elegant. It just feels nice to walk around, try the samples they offer, and find some of the unique grocery items that they sell. In short, Trader Joe's is a unique grocery store with wonderful products from around the world with outstanding prices and customer service that any college student would appreciate.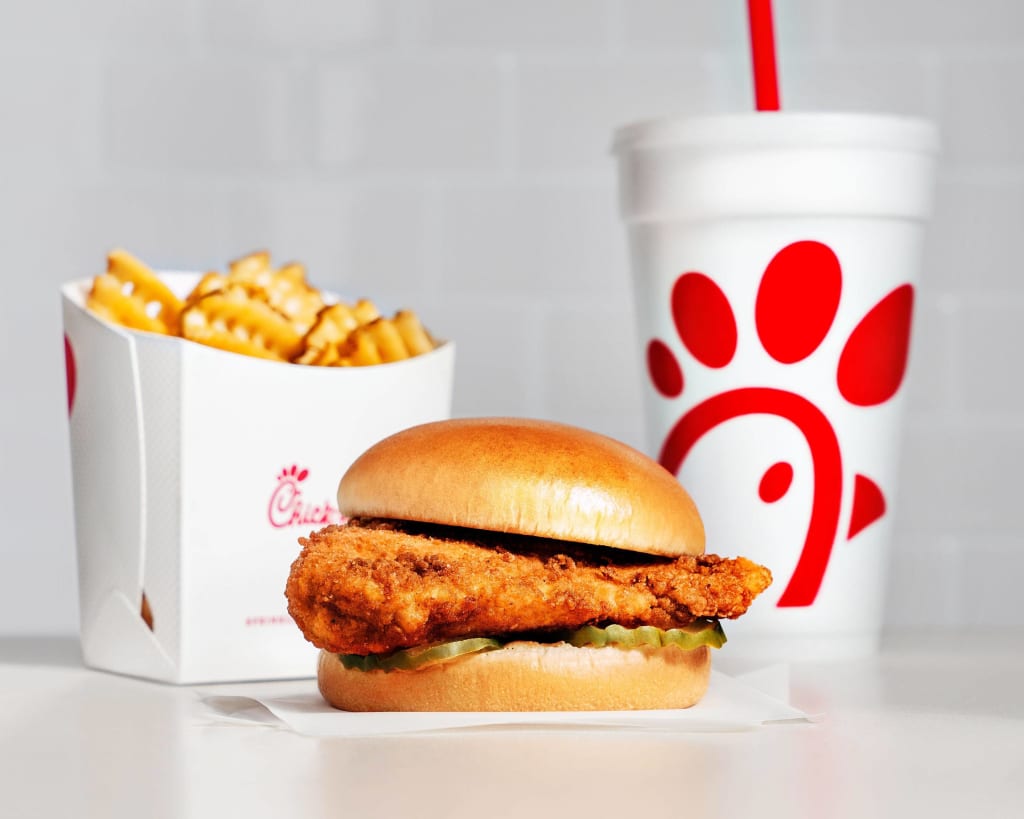 Bonus: Chic-Fil-A is right across the street.
Chic-Fil-A. Nothing more to say.