Riverside is the place to live to work and to raise a family. With a diverse community and eclectic neighborhoods, Riverside prides itself on its uniqueness and inclusivity.
Explore Riverside's rich culture. Try the restaurants, visit the parks, and experience a city blossoming with opportunities.
Get started with Campus Riverside!
3581 Mission Inn Avenue, Riverside, CA 92501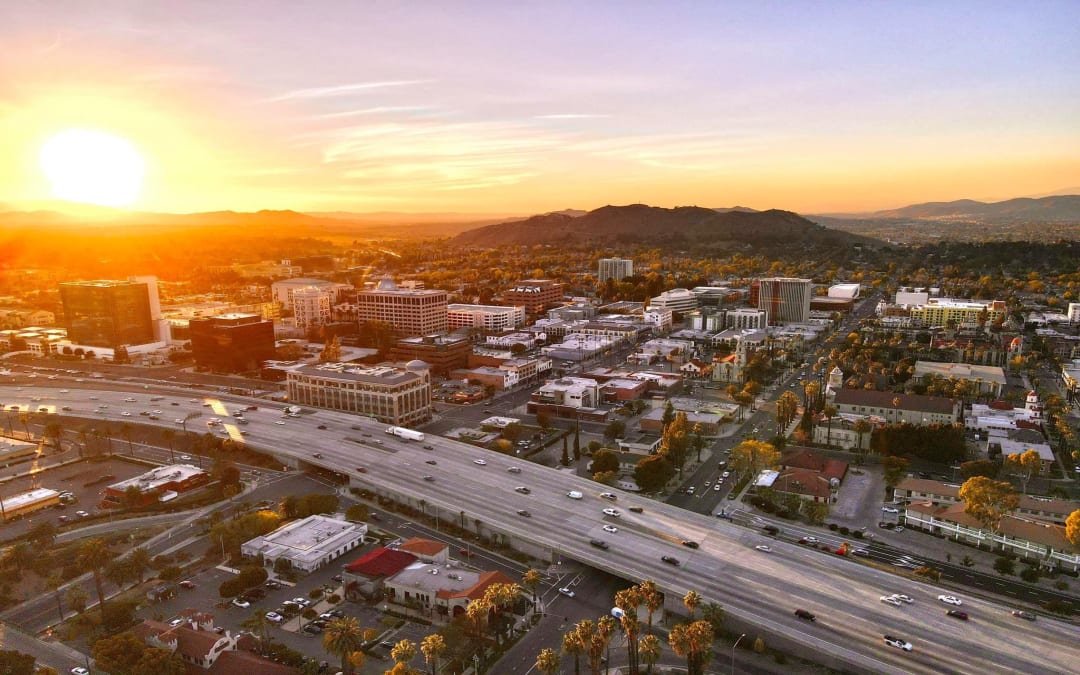 By Mayor Patricia Lock Dawson | One of my main priorities as mayor is to advance economic development and job growth right here in Riverside. This city is already home to a diverse and talented workforce that spans multiple industries and job sectors. Much of that...
read more
By Edward Coronado | Riverside is the fastest growing region in the nation and is projected to grow 44% by 2050. The city is highly sought after because of our untapped potential, entrepreneurial spirit, cultural vibrancy, and world-class education institutions....
read more