Whether you're looking for an internship while in school or a full-time job in preparation for post-grad life, there are many opportunities available in the Riverside region with companies looking to hire young professionals every day.
Opportunities in the City of Riverside
CaliforniansForAll Program Fellow
The City of Riverside is accepting applications for the position of CALIFORNIANSFORALL PROGRAM FELLOW to fill multiple vacancies within the City of Riverside. Current availability is within the Parks, Recreation, and Community Services Department, Fire Department, Public Works Department, and the Community and Economic Development Department.
What Current Fellows are Saying About the Program
"I am honored to be a CaliforniansForAll Fellow, a program furthering the empowerment and development of young individuals in our community. Working in the Mayor's Office has given me invaluable experience in administrative work, hands-on project experience, and a chance to connect with local citizens through public events. I now feel more confident about my career path." – Sol Garay, Office of the Mayor
"I am so grateful to have the opportunity to work for the City of Riverside as a CaliforniansForAll Fellow. Working for the Accounting Department and City Manager's Office has provided me with valuable experience that will help me for the rest of my career. I have had opportunities to prepare data analysis for City Council presentations, perform inventory counts off-site, and dive into the background of various transactions to ensure compliance with governmental accounting standards. The CaliforniansForAll Fellow program has exposed me to new work opportunities and provided so many chances to meet professionals and grow my network." – Timothy Summers, Accounting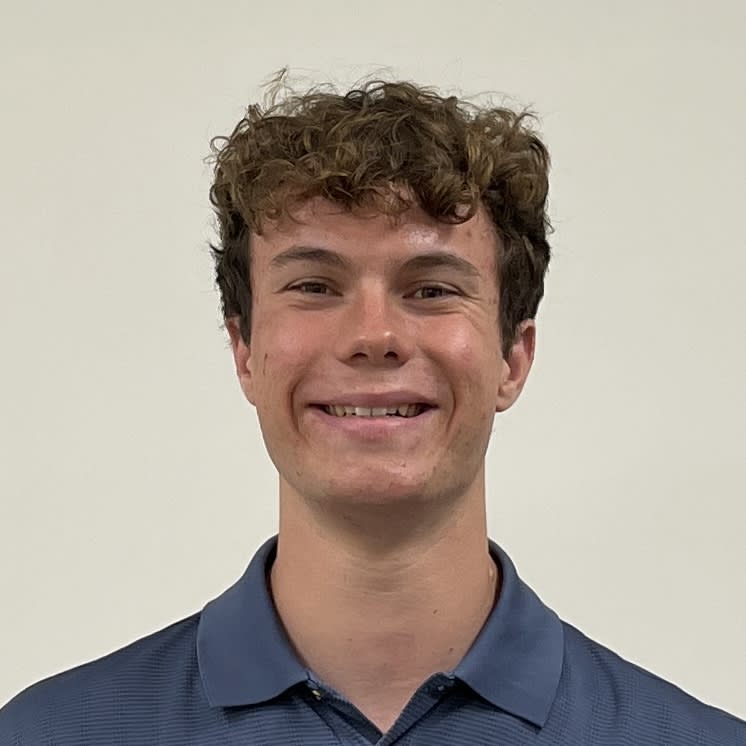 "CaliforniansForAll is a program that I am proud to be a part of as I am surrounded by sharp and like-minded individuals that foster growth and development. Here, in the Land Development Department I have learned useful skills, gained real world experience, and have had the opportunity to collaborate and connect with established engineers. As a result of this program, I feel more assured as I pursue my future in engineering." – Christian Hernandez, Public Works – Engineering
" The CaliforniasForAll Fellow program has been an invaluable experience for me, being able to develop an understanding of diverse individuals with unique history and social characteristics. Working in the Office of Homeless Solutions has improved my ability to network with other organizations as well as develop skills in connecting resources with the citizens of Riverside. As a whole, the program has given me skills that I can translate to my future careers and programs." – Joshua Ross, Office of Homeless Solutions
"Being a CAForAll Program Fellow was a great initial opportunity for my professional career. I worked in the Neighborhood Engagement Division within the Community and Economic Development Department where I gained valuable experience, skills, and knowledge. Through this I also developed networks with professionals in my career field and other fields." – Jessica Guzman Lemus, Community and Economic Development
"Having the privilege of being a CaliforniansForAll Fellow exposed me to a variety of unique experiences that have allowed me to develop both professionally and as a person. Connecting with other fellows, gaining work experience, and helping out my community has been such a fun and rewarding experience. I am able to further both my professional and educational career at UCR simultaneously thanks to the CaliforniansForAll Fellowship program" – Ethan Vo, Office of the Mayor
"As a CAForAll Fellow, I've been able to grow my professional network to better equip myself for a future career in government. I've learned how to canvas urban environments and assemble new contracts. I have taken part in multiple projects throughout the city and worked with community leaders and City contractors. I would recommend anyone to apply for a CAForAll Fellowship if they are committed and flexible." – Isaac Anastasoff, Public Works – Urban Forestry and Landscaping
Opportunities on Your Campus