Here's your guide for getting around in Riverside. Explore all the transit options and routes you need to get around the city.
The Riverside Transit Agency (RTA) is Riverside's local transit agency, servicing the whole region with 32 fixed routes, four CommuterLink express routes, and Dial-A-Ride services.
RTA connects Riverside with all the surrounding neighborhoods in and around the county including Corona, Jurupa Valley, Hemet, Moreno Valley, Perris, and Temecula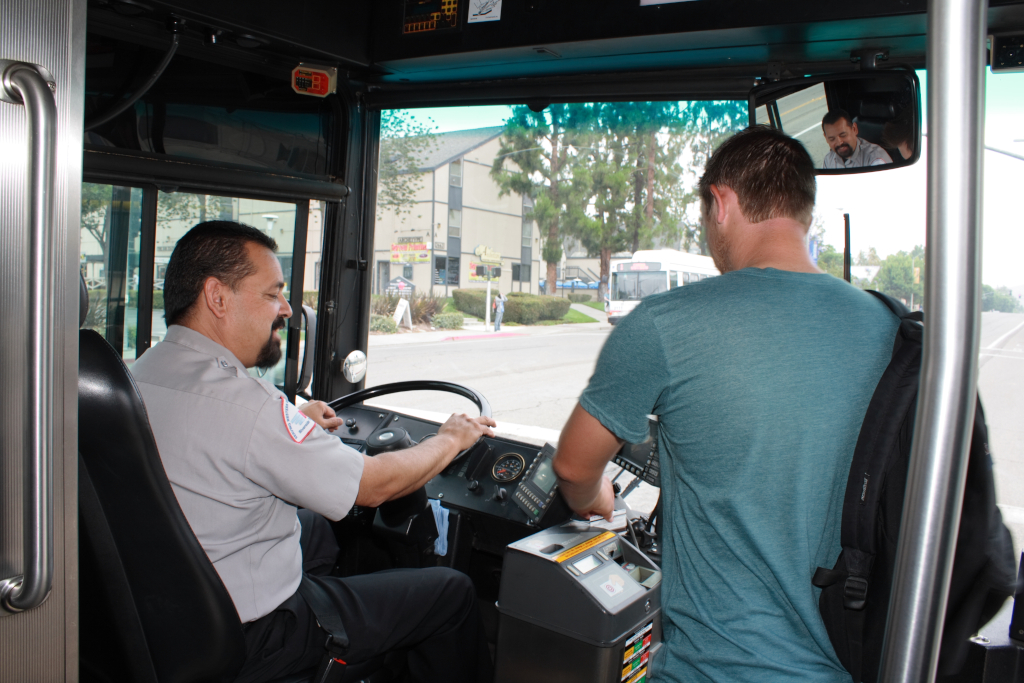 Here's what you'll need to ride: RTA bus passes are available in 1-Day, 7-Day, and 30-Day passes and can be purchased at pass outlets located at:
Angel Eyes Smoke Shop Plus on 4024 Mission Inn Ave.

Community Access Center on 6848 Magnolia Ave.

Ste. 150, Continental Currency Services Inc. on 1788 University Ave.

Ste. 116, Jimenez Ranch Market on 5600 Mission Blvd

Moneytree (Inside Food 4 Less) on 4250 Van Buren Blvd.
These pass outlets accept credit/debit cards and cash.
1-Day passes can also be purchased on the bus with cash (exact change only), and all the passes can be purchased online at Token Transit giving you the capability and ease-of-access of having your digital pass with you at all times!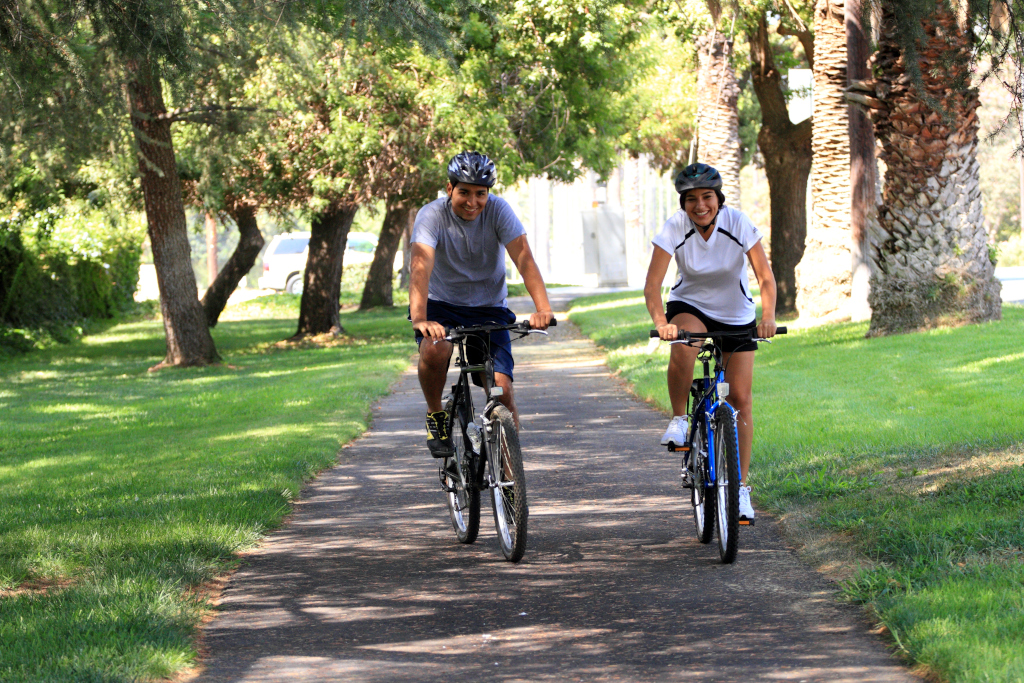 Biking is an inexpensive way to get around the city. Riverside has plenty of trails that accommodate biking for transportation needs and recreational purposes. Check out some of Riverside's best biking trails!
If you need a ride across town, Lyft or Uber are two ride-sharing services that operate in the city. Download their apps and get rides within minutes. There are also options for car rentals if you need to drive but have no car access. Enterprise car rentals is the best option for this (will need revision).
Looking to just get out without a car or bike? Riverside is home to great walking trails. Step off campus and see what
If you need to leave town for work or for a nice weekend trip, Riverside is home to three MetroLink stations and one Amtrak station.
Locations:
For your air travel needs, the Ontario International Airport is located only 20 miles away from the city of Riverside at 2500 E Airport Drive, 91761. Transportation to and from the airport is available here.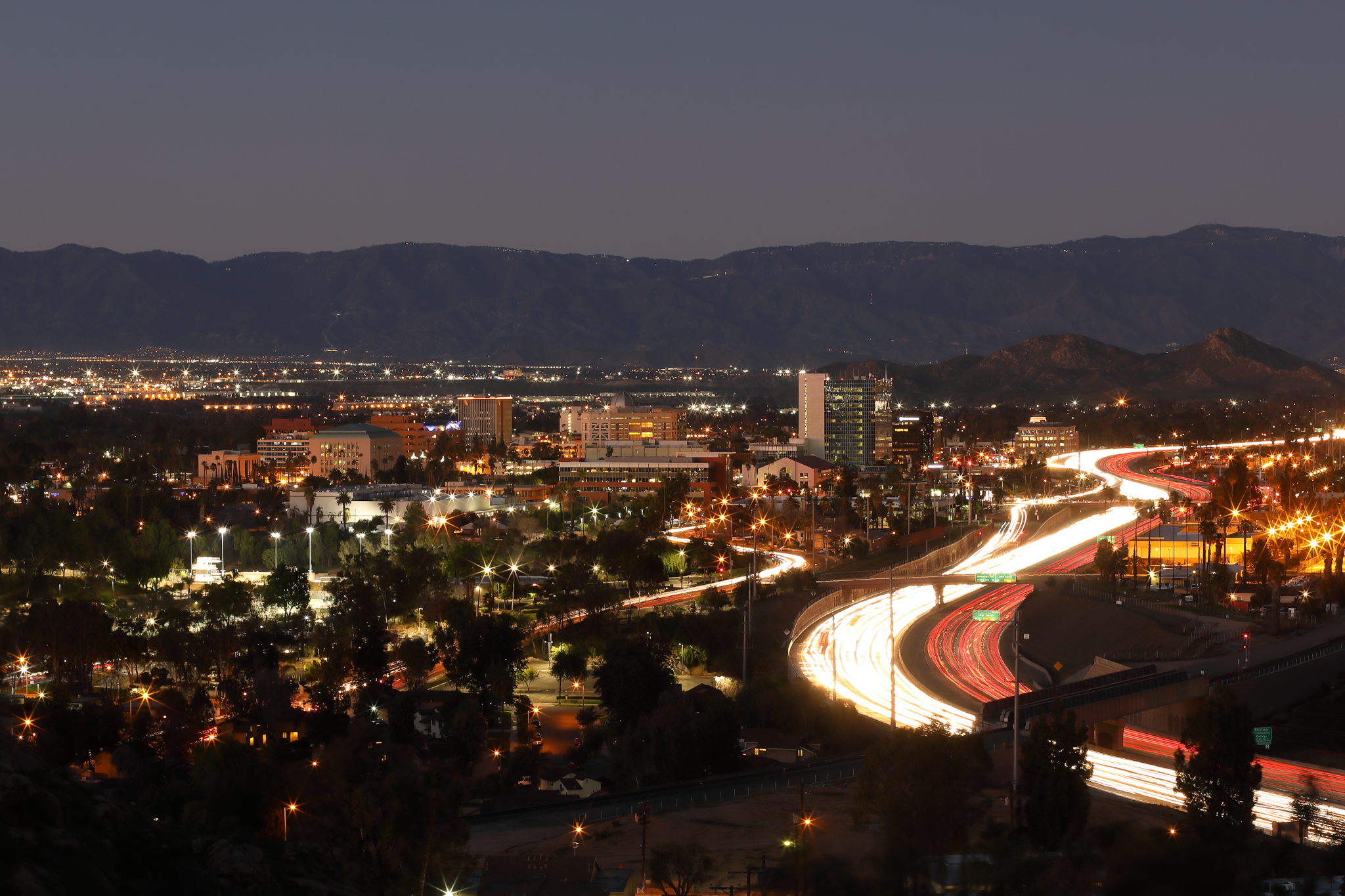 Looking for something to do?