By Ethan Vo |
Disneyland, Universal Studios Hollywood, Legoland, SeaWorld, Knott's Berry Farm, and Castle Park. There is probably one name here that does not sound as familiar as the others, but it should. Castle Park is Riverside's own amusement park that has been around since 1976. First originally designed, built, and operated by Bud Hurlbut, Castle Park is a 25-acre amusement park that features 4 award-winning miniature golf courses, 26 rides and attractions, carnival games galore, a water park called Buccaneer Cove, retail shops, and an arcade.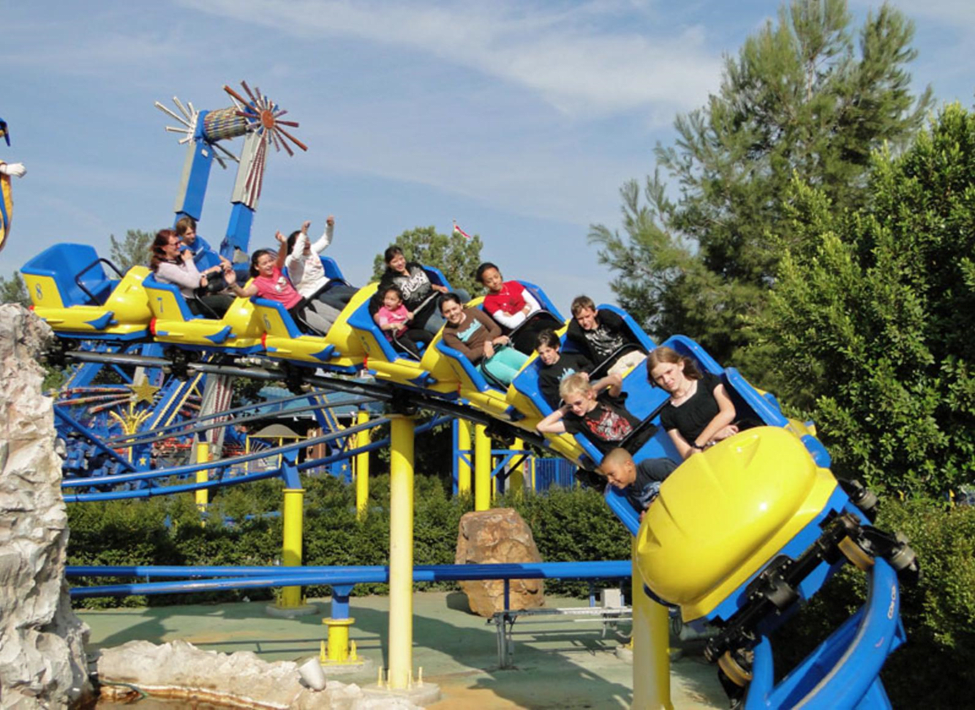 Quick History of Castle Park
Castle Park initially opened in 1976 as an entertainment center with a castle housing an arcade and an outdoor miniature golf course. It was not until 1985 that the park expanded, adding an amusement ride area. The area included a historic Dentzel carousel, named Merry-Go-Round (the same company that built carousels for Disneyland and Knott's Berry Farm), a miniature railroad, and a log flume ride. With these added inclusions, Castle Park was now considered an amusement park.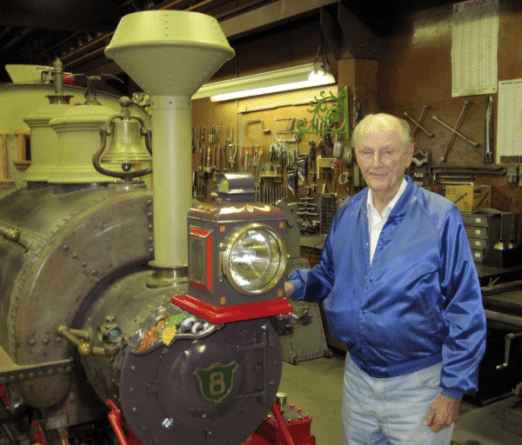 Bud Hurlbut was the founding figure of Castle Park. Before Castle Park, he worked with Walter Knott, the founder of Knott's Berry Farm, designing the park's two most important and famous rides, the Calico Mine Ride and the Timber Mountain Log Ride. He also created the Antique Car Ride that was first at Knott's but was later moved to Castle Park and can still be ridden today! Bud also created a train ride in Whitter that Walt Disney used to ride often. It even inspired some rides at Disneyland. Unfortunately, in 2011, Wendell "Bud" Hurlbut passed away at the age of 92. Even through his later years he would still be found in his workshop across La Palma Avenue from Knott's Berry Farm. Hurlburt is considered one of the first to create themed amusement rides, the likes of which has inspired many more that have followed.
This summer, the park is celebrating a million-dollar park-wide transformation, with a refreshed look and redesign of the main gate. The refurbishment will also bring a regal look, bringing royal signage that is sure to become a must-stop picture spot. Also, the Saw Mill Plunge, that was originally opened in 1989 and was designed by Bud Hurlbut, is getting reimagined and will open in July. The ride is getting a new look, a brand-new state-of-the-art operating system, and 5 four person logs. The carousel is also getting a refurbishment with new paint. Oh, and do not forget to catch "Anthony the Magic" preforming at the Big Top every Saturday at 4 PM.
The park also transforms during the seasons. Their most popular, Castle Dark, transforms the park just in time for spooky season, and includes mazes and many scare zones. The event returns in September of this year. Dia de los Muertos Celebration also comes around every fall where families can partake in traditional Mexican entertainment, hands on activities, trick-or-treating, and pumpkin carving. During the Holiday season, Castle Park turns into Duke's Very Merry Village, a joyful winter wonderland. The park will be decorated in holiday decorations, rides will be holiday themed with festive snacks and a snow and light show! Mardi Gras, a New Orleans' festival, is also brought over in Castle Park's own unique way. King Duke's Cavalcade parades through the park, tossing beads to everyone while traveling on kid-sized floats. They also have New Orleans treats like beignets and king cake.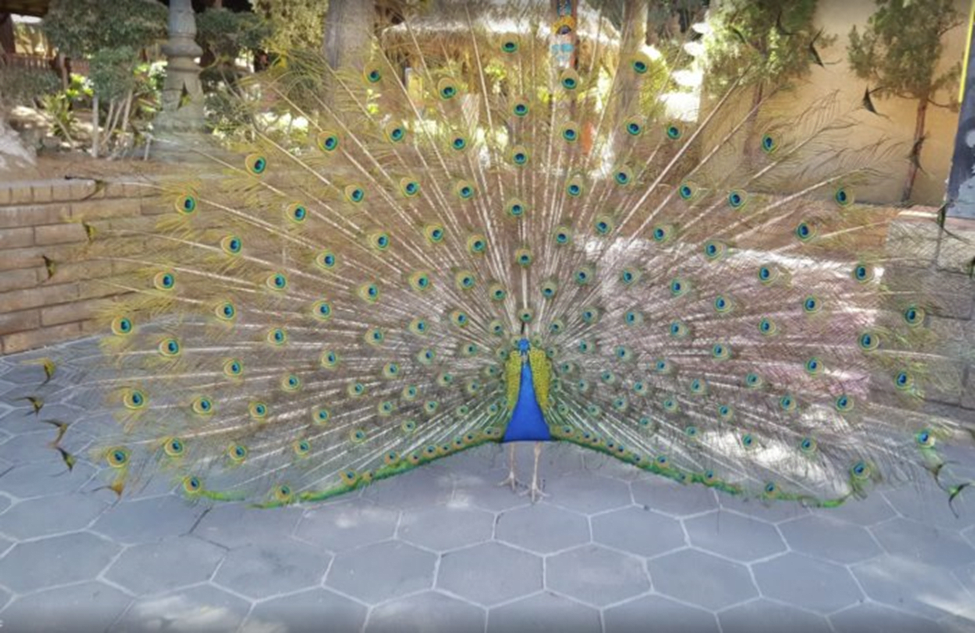 Oh, and how can we forget? Kevin, Castle Park's very own peacock, roams freely around the grounds. You can see him during your visit displaying his beautiful feathers. Quick tip, he usually hangs around near the train station.
With Castle Park being a Riverside staple for over 40 years, these new refurbishments should give a new rejuvenated look to the park. Now would be a great time to visit the park for the first time, or if you have already experienced the wonders of Castle Park before, I say a revisit is in order!