By Sol Garay |
Have you ever seen those fancy sushi videos online? Typically, they will showcase the fine dining sushi experience, where the chef will handcraft the perfect piece of sushi and place it ever so delicately on your plate.
Riverside has always had a love for sushi, with many great spots located around the city. However, there was a void amidst the sushiscape. A certain lack of the fine dining experience. Allow me to present you with: Momo Sushi.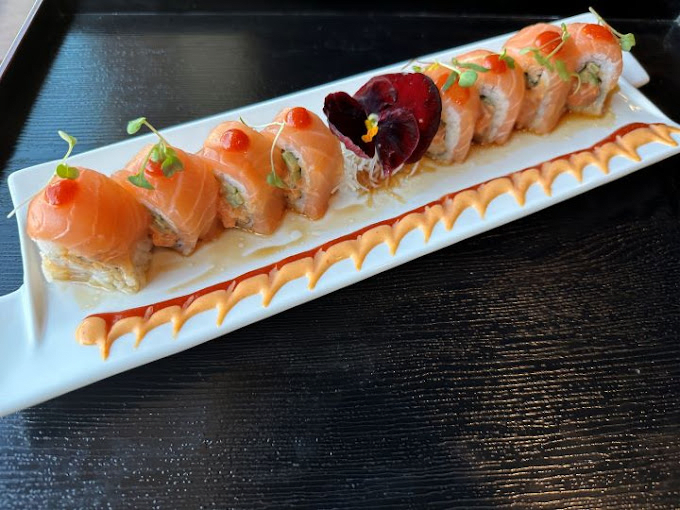 Located near the intersection of Magnolia and Harrison, Momo Sushi just might be the Dark Horse in the world of sushi in Riverside. Momo sushi isn't your typical all-you-can-eat sushi joint. It is a fine dining experience with set menus, high quality fish, and high quality drinks.
Momo Sushi specializes in the high-end Osaka and Omakase style of sushi. And it is brought to us by the legendary Chef Garu from Osaka, Japan. Chef Garu and his team were previously working in Glendale, but after the saturation of sushi spots in the area, they saw an opportunity to bring high quality traditional style sushi to Riverside.
Omakase Dining
For those of you unfamiliar with Omakase style dining, allow me to break it down for you. First, Omakase roughly translates to "Leaving it up to you". It is a unique dining experience that allows the chef to serve you what he wants. Humans can be indecisive, and often times we struggle with knowing what we want. Whether its love, affection, or something like what to eat for lunch that day. We simply can't make up our minds. Don't worry, Chef Garu knows just what you need. At Momo, they offer an Omakase that includes an appetizer and sashimi (sliced raw fish with no rice), chawan mushi (egg custard), an 8 pc sushi platter, tempura, a hand roll, and a dessert for $80. And if you're feeling extra fancy, you can order the Premium Omakase which includes: an appetizer and premium sashimi, chawan mushi, a 12 pc sushi platter, Miso Wild Black Cod, a caviar spoon, a premier hand roll, and a mouthwatering dessert for $150. Disclaimer: Chef Garu may not be able to provide you with the love and affection that you might be craving, but at least he'll serve you up some bomb sushi.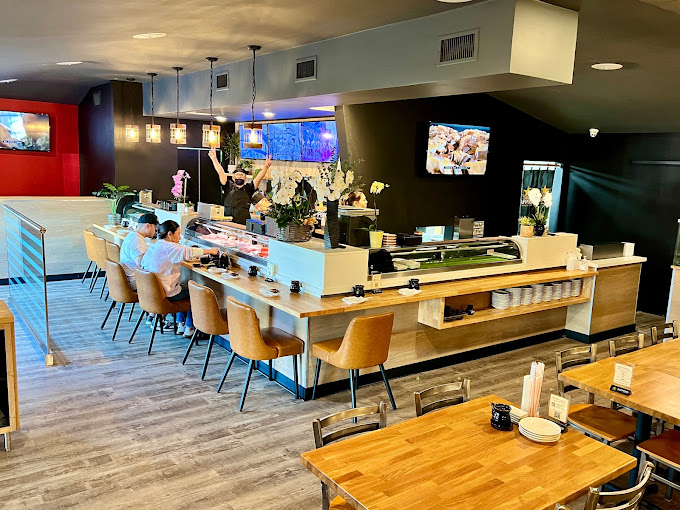 Just how much is it?
Alright let's cut to the chase. This place is expensive. We know that. To be completely honest I actually haven't even tried it myself since Campus Riverside doesn't pay me enough. *Sigh* Either way, it comes down to getting what you pay for. And I think when you're dining at a higher-end restaurant, you're also paying for the service and feeling that the restaurant brings you. The food is like a cherry on top. Also, looking at the prices at Momo Sushi, it really doesn't seem too bad. The other day I went to another sushi spot in the city *cough cough Asahi Sushi cough cough* and the total came out to $90 for two. Granted, it was all-you-can-eat and oh boy I did eat a lot trust me on that. But I also didn't receive a high-dining experience. In fact, quite the opposite. It was loud. The wait time was long. And our server brought out items that we didn't order. I still love Asahi (and other AYCE sushi spots in Riverside) and I only mention this to illustrate the idea that: You get what you pay for.  
To conclude, if you've never had high-end traditional style sushi where they handcraft the sushi and place it down in front of you as if recreating the 'Creation of Adam' by Michelangelo, and you don't feel like booking a flight to Japan or driving down to the city of LA, a trip equally as stressful, then come on down and give Momo Sushi a try! And if you're not really a fan of sushi don't worry! They have plenty of other options including many different Bento Box combinations that come with one sushi roll and one kitchen item, such as chicken katsu or chicken teriyaki. Also note: this place serves alcohol including all types of Japanese beer, wine, and sake.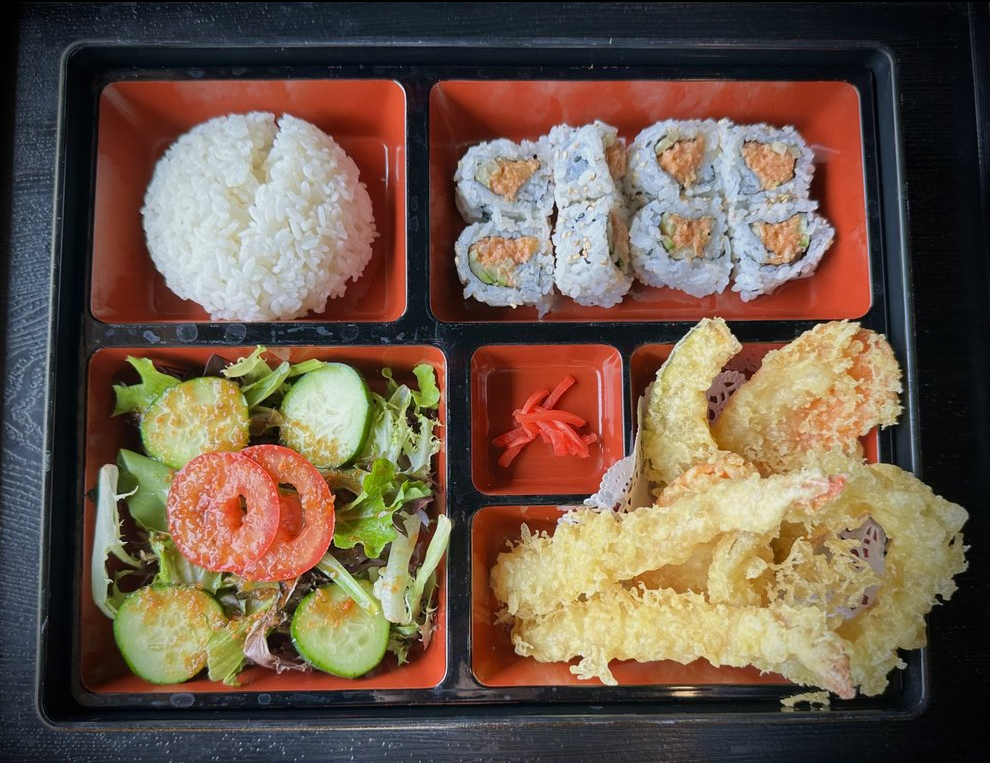 Address: 9844 Magnolia Ave, Riverside, CA 92503
Hours: Sunday to Thursdays 12:00 – 21:30 | Friday to Saturday 12:00 – 22:00