By Sol Garay |
Being a college student can be hard both mentally and financially. Especially that moment when you're stressed over midterms or finals, and you look into your kitchen cabinets and all you have to eat are Cup of Noodles Ramen and some Doritos. That is why today we will be taking a look at some fun and inexpensive things to do in the city of Riverside.
The Cheech Marin Center for Chicano Art & Culture
Located in Riverside's downtown historic core, the Cheech Marin Center is the first of its kind in the United States and sets the standard for equity in the arts. The center focuses on the presentation and study of Chicano art from across the United States. This is a great place to hang with friends, family, or even by yourself.
Admission Price: $10.95 with valid student ID
Hours: Tuesdays-Sundays, 10 a.m.–5 p.m. closed on Mondays.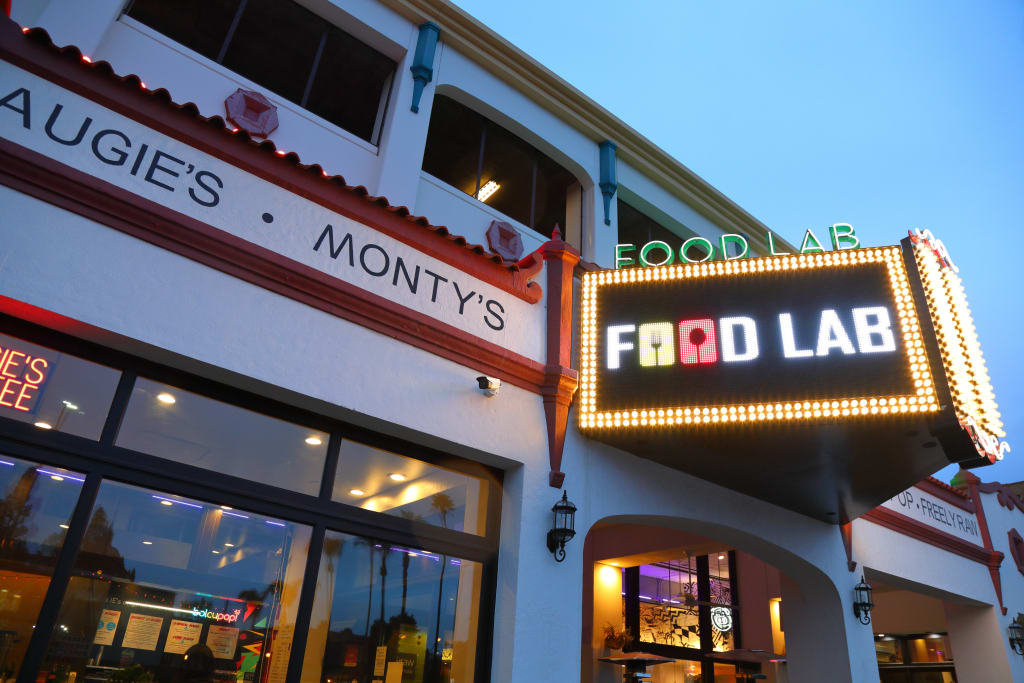 Riverside Food Lab
Riverside's Food Lab is the Inland Empire's first food hall. They have plant-based burgers, loads of vegan options waffles, coffee, pizza, beer, wine, tacos, and everything in between! With over a dozen restaurants there's no shortage of choices for lunch, dinner, and the perfect spot for any date night.
Admission Price: Free
Hours: Sundays-Thursdays, 11 a.m. – 11 p.m.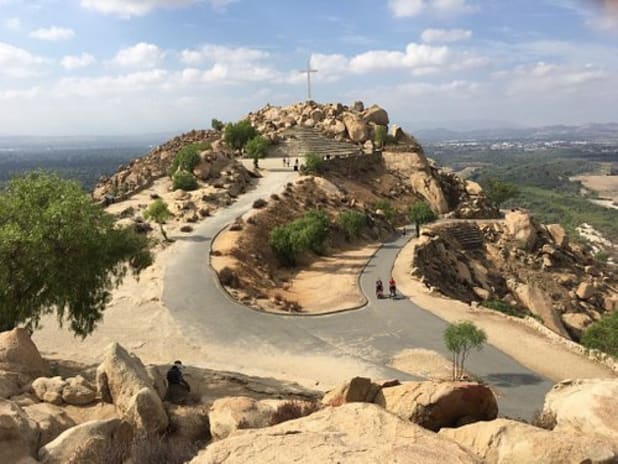 Mount Rubidoux
Mt. Rubidoux is a great hiking spot just west of downtown Riverside. The summit offers incredible views of the city of Riverside, especially if you go during sunset hours. Whether you are a fan of hiking or simply want to go a nice evening walk to clear your mind, Mt. Rubidoux is worth a visit.
Admission Price: Free
Hours: Monday-Friday,7:30 a.m. – 5 p.m. Saturday, 8 a.m. – 4 p.m. Sunday, closed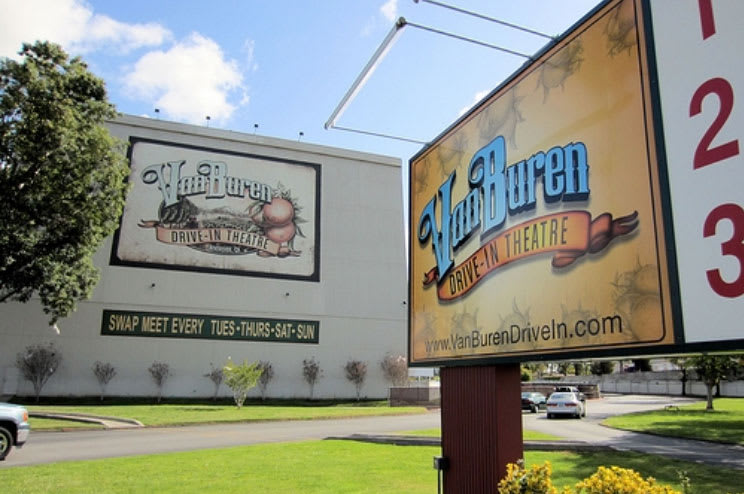 Van Buren Drive-In Theater
With Drive-In movie theaters seeming more like an ancient relic these days, the Van Buren Drive-In movie theater is an iconic part of Riverside's history. Come on down to watch a movie out of your car and stuff your face with some popcorn or their mouth-watering carne asada fries.
Admission Price: $10 for adults, $1 for kids
Hours: 7:00 PM – 2:00 AM (Next day)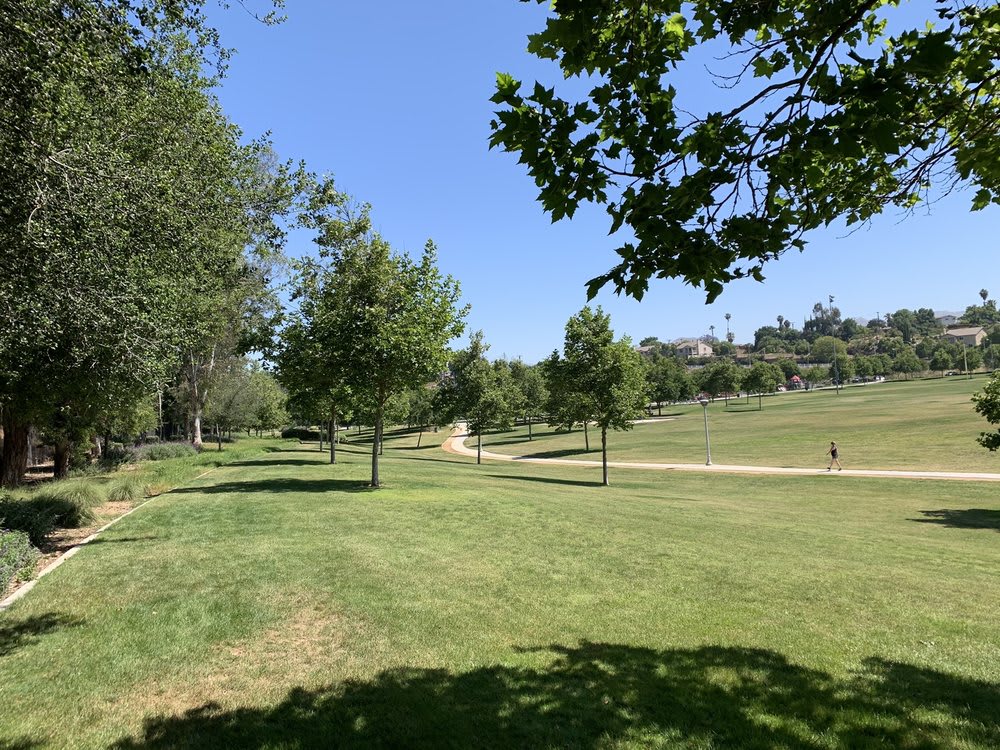 Andulka Park
Andulka Park is one of the few places in Riverside where you can play volleyball, basketball, and baseball all in one day. The park has incredible volleyball courts, with real sand, and some very nice basketball courts as well. There is also a playground for your kids or younger siblings to enjoy.
Admission Price: Free
Hours:
Thursday
7:30 AM – 9:30 PM
Friday
7:30 AM – 9:30 PM
Saturday
7:30 AM – 7 PM
Sunday
7:30 AM – 7 PM
Monday
7:30 AM – 10 PM
Tuesday
7:30 AM – 9:30 PM
Wednesday
7:30 AM – 9:30 PM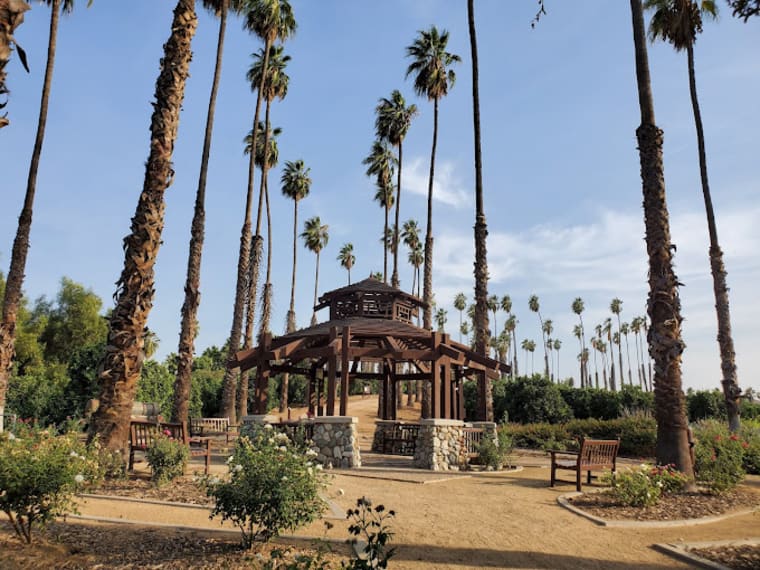 California Citrus State Historic Park
Citrus Park is an open-air museum in the state park system of California and is one of Riverside's best hidden gems. The park is a great place for views of the iconic orange trees and has several open field locations where you can get together for a picnic. The park also offers vintage museums including a workers' camp bunkhouse, a packing house, and a Western Engine pump facility. So, whether you want to come on a picnic date, or simply relax and unwind as you surround yourself with beautiful citrus trees, Citrus Park is the place to be.
Admission Price: Free
Parking Fee: $7 per vehicle
Hours:
April – September
Monday through Friday
8:00AM to 5:00PM
Saturday and Sunday
8:00AM to 7:00PM
October – March
8:00AM to 5:00PM Daily
Museum & Visitor Center
Friday, Saturday and Sunday
10:00AM to 4:00PM
Gift Shop
Saturday & Sunday
10:00AM to 4:00PM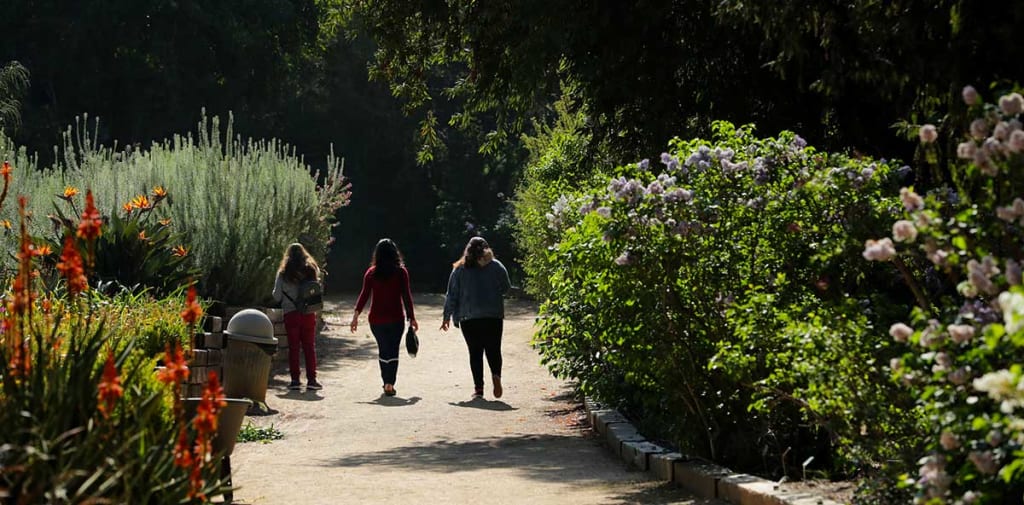 UCR Botanical Gardens
The UCR Botanical Gardens is a 40-acrebotanical garden featuring more than 3,500 different species of plants. The gardens are used as a learning tool for UCR students and students from nearby schools. It is a great place for those who have a love for nature and also enjoy birdwatching.
Admission Price: Free
Hours: Weekly 8 a.m. – 5 p.m.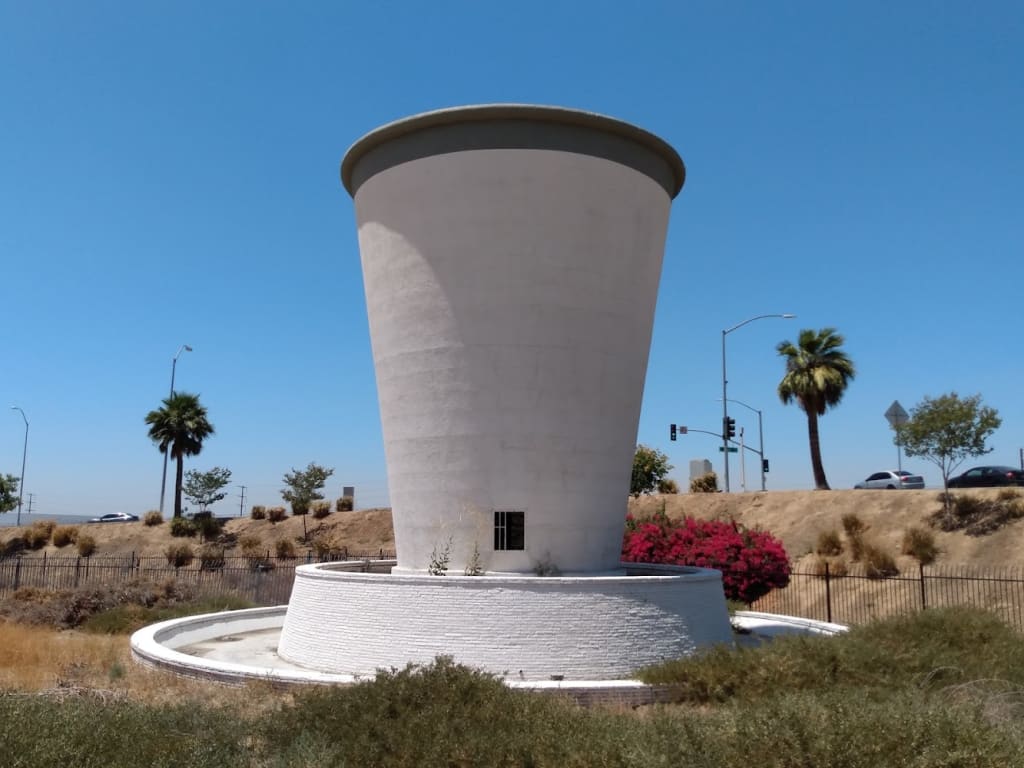 World's Largest Paper Cup
Did you know that Riverside is home to the words largest paper cup? It's actually a giant concrete dixie cup and stands at over 3 stories tall! Grab a friend, family member, or even go on a small solo trip to see this marvelous cup.
Admission Price: Free
Address: 800 Citrus St, Riverside, CA 92507