Greek Street on La Sierra Avenue
Steve Dorsey, La Sierra University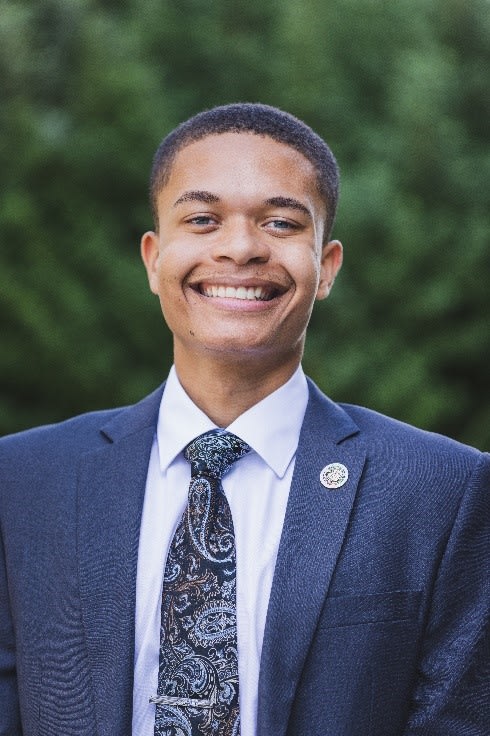 Favorite Study Spot
My favorite study spot is actually my university's library. It has an atrium in the middle of it which makes studying more relaxing. Prior to the pandemic it was open to the public to study in upon signing in. Looking forward to studying there again!
Best Outdoor Spot to Visit
Doty Trust Park is a hidden gem in Riverside that is a wondrous outdoor space. It has excellent views, a solid hiking trail, and basketball courts. It's where I go when I need to be amongst nature and clear my head.
Favorite Local Business
You can't go wrong with Daily Brew Coffee, their raspberry jam toast is my go to every time. It's special because that spot made handling the pandemic the slightest bit easier. Also recommend there lemon grass tea!
Best Restaurant
Panini Kabob Grill- Excellent service, delectable food, and fair prices! Great place to get Mediterranean food. Also, Brandon's Diner is a great chain that has your typical larger than life breakfast plates. Highly recommend the cinnamon revolution French toast!