My Riverside Hotspots
William Wang, University of California Riverside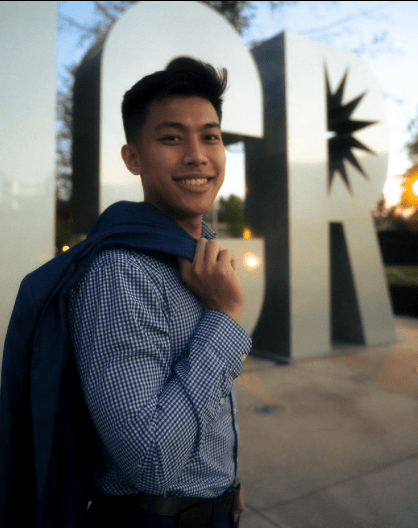 Favorite Study Spot
The best study spot would be the new UCR Building the Student Success Center. The space is brand new and they have tons of space available. Individual study rooms are great for group projects, and you can easily find food places to grab a quick bite.
Best Outdoor Spot to Visit
Sycamore Park is my favorite outdoor park to visit. The view is unbeatable and you can always catch a nice sunset there. At the park, you are able to oversee the city of Riverside and admire how beautiful our city is.
Favorite Local Business
My favorite shop would definitely have to be the JBez Barbershop. The barbershop is started by UCR Students and all the barbers are an expert in their craft. The barbers are all extremely sociable and make all customers feel welcomed. Shout out to my barber Jeremy for always giving me a clean cut!
Best Restaurant
My favorite restaurant is called Boba Cafe, located in University Village. It serves authentic Asian Food and has great boba drinks as well! The staff there are extremely friendly and the food always comes out in a timely manner.